Happy Friday Everyone!
**I direct that especially to my year-round friends, since technically, every day is a Friday for me right now:) I just finished up making a new literacy unit to use in conjunction with the book Fireflies by Julie Brinckloe. I just LOVE using this book to teach writing, because the vocabulary in the book is amazing!
Click
HERE
or click the picture of the unit below to check it out in my TPT store!
Click
HERE
to view the book on barnesandnoble.com: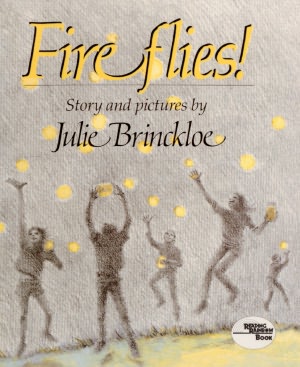 I have also recently finished up a clock label display to use in my classroom next year! Check it out by clicking
HERE
, or click the picture below:
I chose purple and gold as a salute to my alma mater, East Carolina University. ARRRGGHH!! Football season is just around the corner!!
What are you looking forward to this fall??